U.K. Braces for Historic Decline in New Home Sales, Driven by COVID-19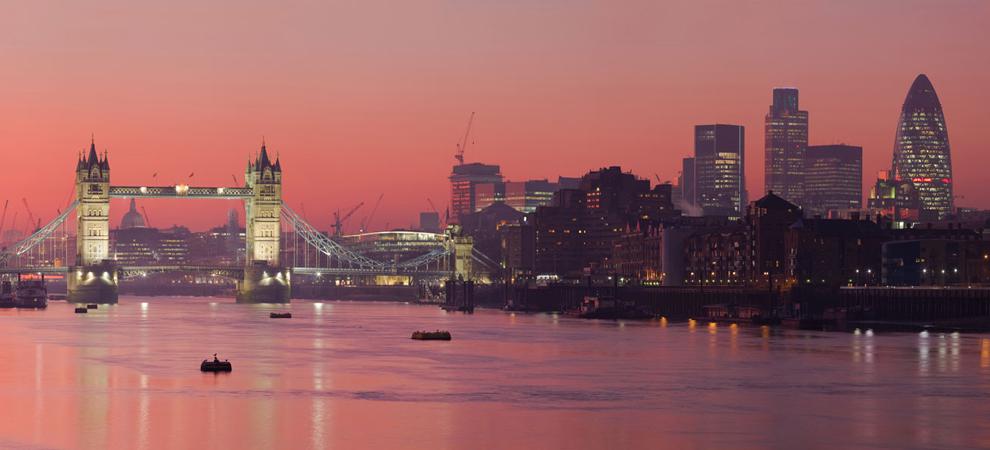 Based on new analysis by global property consultancy Knight Frank, Covid-19 and the knock-on impact of the government lockdown, will result in 56,000 fewer homes being delivered this year, representing a 35 percent drop.
In London, new housing is set to hit its lowest point since 2014, with 8,000 fewer homes forecasted to be built compared to the five year private housing delivery average, which saw 14,405 completions. Whilst home building by private developers makes up just one portion of overall housing delivery, the drop will prove a significant setback to the Mayor of London's yearly target of 55,000 new homes.
For information on how COVID-19 has impacted our market in Canada, let's connect (for now virtually) over a glass of wine and a chat!
Patrick O'Donnell Top 1% of Realtors in the Greater Vancouver Area